Sfi Växjö in English
Do you want to learn Swedish for free? Are you ready to move past "tack" and "hej"? Join our Swedish for immigrants (Sfi) program to get more than words and language. We'll teach you about society and working life too.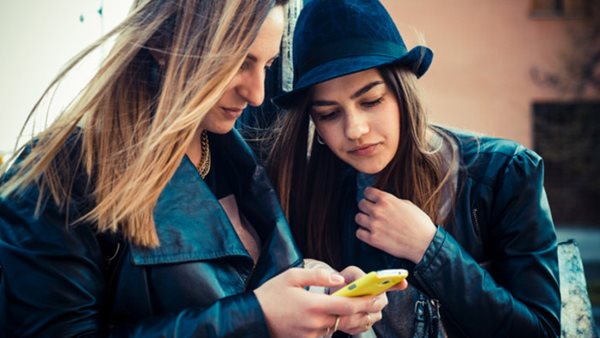 Folkuniversitetet Växjö offers Sfi in cooperation with Växjö City Council.
We offer:
Study Program 1 (Studieväg 1)
Swedish courses A and B.
Study Program 2 (Studieväg 2)
Swedish courses B and C focusing on the labour market.
Study Program 3 (Studieväg 3)
Swedish courses C and D focusing on the academic world and the labour market.
Choose you schedule:
We offer education both daytime and in evening/weekends depending on what is more suitable for you.
Daytime education
You can participate at lessons monday-thursday, in the morning at 8.15 am – 12.00 or in the afternoon at 1 pm-16.45.
Evening education
If you prefer to study in the evening we have education every monday and wednesday 5 pm - 8 pm.
Coaching
We are offering meetings with a coach to get a better understanding of the Swedish labour market and to help you increase your chances of finding work. The coach can help you with:
assessment of you work situation
writing a CV (Curriculum Vitae) and a cover letter
a trainee position
applying for a job
preparing for a job interview
Why choose Folkuniversitetet?
We individualize our classes
We have a strong connection to Lunds University
Our Swedish classes prepare you for working life in Sweden
We have experience in arranging trainee positions
You study in recently renovated classrooms in the city centre
Contact us
Do you want more info? Give us a call on 0470-14 4 20 or send us an e-mail and we will get back to you shortly.
Apply
You apply by visiting Växjölöftet vuxenutbildning.
Address: Kungsgatan 9
You can also apply directly on Växjölöftets website. Please, note that you need a Bank-ID to apply online.