IELTS Lund and Malmö
The International English Language Testing System (IELTS) is the world's most popular English language test for higher education and global migration.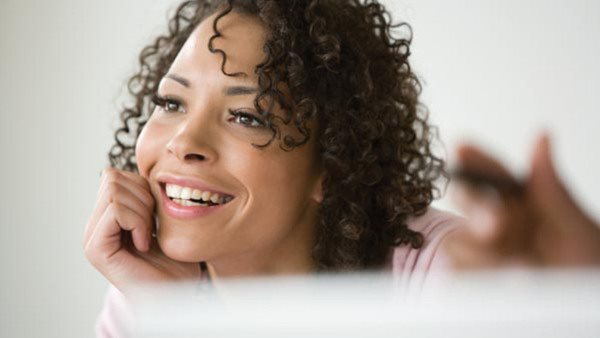 In Lund and Malmö we offer IELTS on paper and IELTS on computer. Please see below for avaliable dates. To register click on "IELTS registration".
You must have a valid passport, EU national ID card (valid for travel within the EU) or a Swedish national ID card issued by the police authority and present it on test day to sit the IELTS test in Lund/Malmö. No other identification documents will be accepted under any circumstances. This includes driving licences and Skatteverket identification cards.
For IELTS on paper, results will be available online exactly 13 days after the test. For IELTS on computer, results will be available online between 3 and 5 days after the test. A certificate will be posted to you. You can see your results in the account you created through the online registration system.
Test dates Lund and Malmö 2023
January 13 on computer Malmö academic and general
January 14 on paper Malmö academic
January 14 on computer Malmö academic and general
February 10 on computer Malmö academic and general
February 11 on computer Malmö academic and general
March 11 on paper Lund academic and general
April 14 on computer Malmö academic and general
April 15 on computer Malmö academic and general
May 6 on paper Lund academic and general
June 9 on computer Malmö academic and general
Test fee: 3 500 SEK, inclusive of 25 % VAT (MOMS)
Information about Cancellations, Transfers and Refunds
Contact person
Jane Davies
046-19 77 00
ielts.malmo@folkuniversitetet.se
Test Office
Folkuniversitetet
Regementsgatan 4
211 42 Malmö
Opening hours
Phone and e-mail:
Mon-Thur 8.10-17.00
Fri 8.10-16.00
For more information and tips on how to prepare for the test: www.britishcouncil.org/takeielts
Read more