What is Folkbildning?
'Folkbildning' is about the life-long right of all people to freely seek knowledge. 'Folkbildning' is free and voluntary, and participants decide themselves both if they want to participate and what they want to do. Folkuniversitetet is one of ten education associations in Sweden that are involved in 'folkbildning'.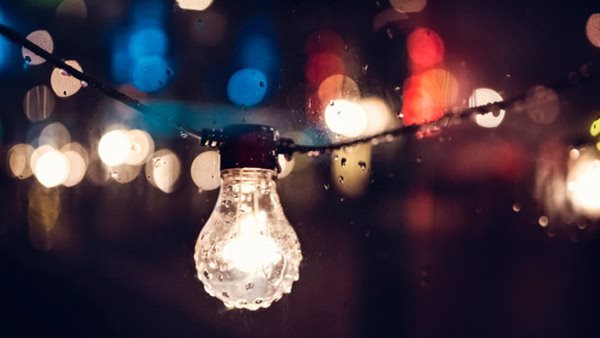 The term 'folkbildning' is difficult to translate into English. It is sometimes translated as liberal or popular adult education. However the specific conceptual foundation of 'folkbildning' extends beyond the term 'adult education'.
Folkbildning has a long history in Sweden. It is still relevant and has evolved to meet new needs in society through its ability to embrace new and unconventional methods.
Participants are given significant influence over the design and content of the study circle/course. All activities should be based on the needs and experiences of participants. The circles work according to folkbildning curricula and do not have grades. Folkbildning values both practical and theoretical skills.
Study associations and folk high schools receive government funding to provide folkbildning. The Government issues general guidelines how the funding should be used but does not otherwise influence the work. Folkbildning operations should be designed based on each study association's own nature and profile, and should be versatile and flexible to quickly meet new educational needs. The overall folkbildning should operate throughout the country and in all municipalities.
The purpose of folkbildning
The folkbildning bill of 2006 states that the government's purpose of folkbildning funding is to:
Support operations that help strengthen and develop democracy
Contribute to increased diversity among people who can influence their lives and encourage commitment to participating in social development (for example through political, labour union, cultural or other non-profit work)
Help close educational gaps and raise the educational level in society
Help broaden the interest and participation in cultural life
Folkuniversitetet's operations are based on the individual participant's preconditions. The concept of folkbildning – the universal, life-long right to freely acquire new knowledge – permeates our education, our organisation and our values.
---