English courses
Our courses are designed for people who wish to study English for professional or personal reasons. Why not combine your visit to Sweden with learning English?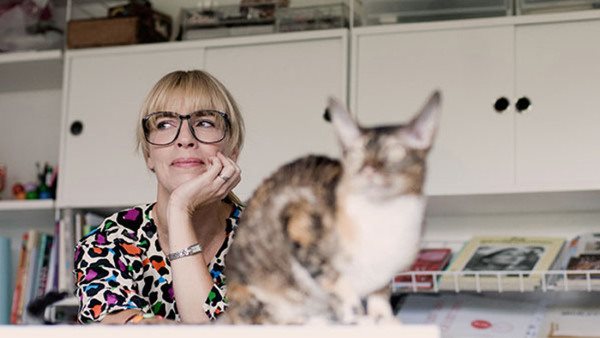 Folkuniversitetet is an adult education institute affiliated to the Universities in Stockholm, Uppsala, Lund, Göteborg and Umeå. We are well known in the field of language teaching and for our international collaborations. We have been organising courses in English as a foreign language for almost fifty years.
The courses are designed for adults with high demands on quality and professionalism.
We have well-qualified and experienced teachers who teach exclusively in English.
The aim of our courses is to develop all four language skills (reading, writing, speaking and listening) with the main emphasis on spoken communication.
Every course has its own course plan and the levels in our course plans correspond with the Common European Framework of Reference for Languages (CEFR).
We also use the CEFR to assess language ability and determine the appropriate level for students.