A leader in lifelong learning
Folkuniversitetet offers a wide range of adult education courses throughout Sweden and in several European countries. Our idea is to give people the tools to have a richer life through knowledge and creation.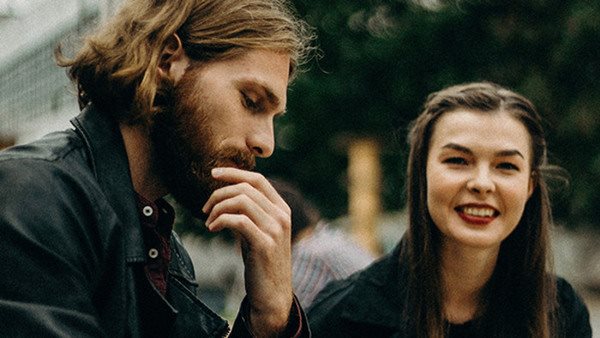 Knowledge makes a difference
We believe knowledge to be intrinsically valuable, to the individual and to society as a whole. Folkuniversitetet is an educational association which aims to be a natural meeting place for people's free search for knowledge; for learning, cultural experiences and chances for reflection.
Download brochure: Facts about Folkuniversitetet
Open to all
We believe that there needs to be numerous paths along which to develop, so that everyone has a chance to experience life-long learning. The concept of "folkbildning" – the universal, life-long right to freely acquire new knowledge – permeates our education, our organisation and our values. Folkuniversitetet believes that all humans have a need for knowledge and our broad range of courses is available to everyone. When we plan and carry out our operations, we always focus on the needs of the individual.
A scientific approach
We work closely with the Universities of Sweden. Our courses and educational thinking are characterised by a scientific approach and by our roots in academia. Disseminating new research and making it available to the public is an important goal for us.
International perspective
International knowledge and experiences help improve and enrich our activities in Sweden. We get ideas and inspiration from cooperating with schools throughout Europe and through participating in international networks.
Our work includes
Open courses with experienced teachers
Study circles in cooperation with associations
Research information and lectures
Activities for job seekers
On-the-job training and corporate education
International language certificates and digital language tests
Language abroad
Fine art and culture education
Higher vocational training
Upper-secondary education
Komvux and SFI
Folk high schools and Montessori schools
---