Cambridge English - info in English
Do you want to have proof of your English abilities? Cambridge English Qualifications are accepted by over 20,000 organisations worldwide.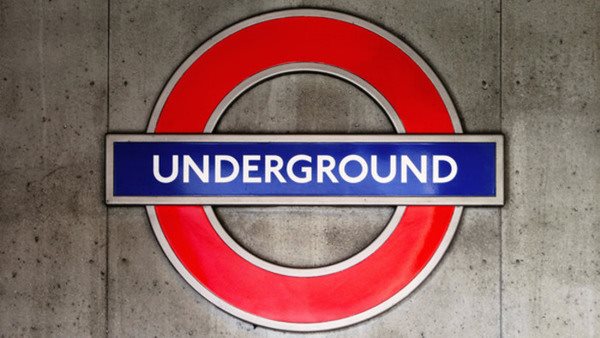 Taken in over 130 countries every year, these exams can help you to work and study abroad. A part of the University of Cambridge, Cambridge English Qualifications are backed by world class language testing research. Folkuniversitetet's exam centres are the only places in Sweden where you can take a Cambridge English exam. Please contact your local Folkuniversitetet exam centre for more information on exam dates, fees and how to apply.
Cambridge English Qualifications are available in general/academic English and business English and at different levels of ability. The following are run at Folkuniversitetet in Sweden:
---
General and academic English
Exams for those who wish to show that they have a broad range of skills in the English language.
B1 Preliminary
This exam is at B1 level on the Common European Framework of Reference for Languages (CEFR) scale – the so called threshold level. The exam demonstrates that you have mastered the basics and can deal with work and leisure in English.
Read more about B1 Preliminary
B2 First
This exam lies at B2 level. It is a well know qualification that is accepted in trade and industry the world over, and by certain educational institutions. The exam shows that you have the language abilities to live and work independently.
Read more about B2 First
C1 Advanced
This exam is at C1 level. It is accepted by more than 6000 educational institutions as proof of English abilities high enough to follow an academic university course. It shows that you are able to communicate effectively at a managerial or professional level.
Read more about C1 Advanced
C2 Proficiency
This exam is at C2 level and demands an extremely high level of language ability. Passing this exam shows that you are able to study challenging subjects at post graduate level or work effectively at a senior management level.
Read more about C2 Proficiency
---
Business English
These exams show that you can use English confidently in an international business environment. They are based on everyday work and business tasks. The exam has three levels:
B1 Business Preliminary
This exam is at B1 level. At this level you can write short messages, talk about business, and understand short telephone conversations.
Read more about B1 Business Preliminary
B2 Business Vantage
This exam is at B2 level and shows that your English is good enough to take part in meetings, write messages and reports.
Read more about B2 Business Vantage
C1 Business Higher
This exam is at C1 level. At this level, you can use English fluently, communicate and participate with confidence at a professional level.
Read more about C1 Business Higher