Swedish courses for companies
Are your staff in need of improving their Swedish, English or even Mandarin? Would a course in business, project management or IT, help further your development? Folkuniversitetet has the know-how in corporate training!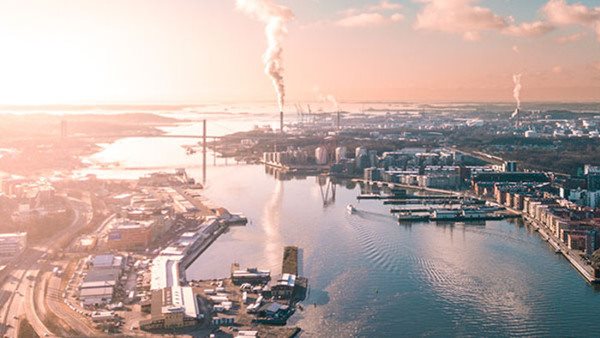 Folkuniversitetet in Gothenburg provides training and skills development for companies and organizations. We offer courses of various lengths, in groups or individually, as well as adapting the content and arrangement in order to suit the unique needs of your company or organization.
Invest in knowledge and increase the profitability of your company!
Our subjects:
Swedish
English
More than 30 languages from around the world
Intercultural communication
Business and leadership
HR, communication and marketing
IT
Quality and environment
Why choose Folkuniversitetet?
Flexible arrangements
Qualified teachers
Initial competence evaluation
Accessibility for you as our client – a contact person and personal service
Extensive experience
Contact us
031-10 65 77
foretag.gbg@folkuniversitetet.se