What are your rights as a data subject?
Information is available here about the General Data Protection Regulation and rights.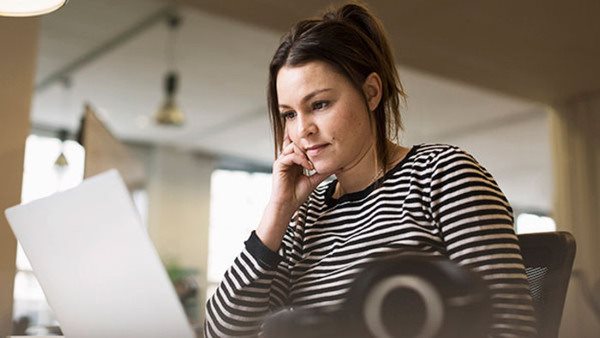 The General Data Protection Regulation gives you the right to:
have incorrect personal data corrected and added to
get information about what personal data Folkuniversitetet processes about you, for what purpose, for how long and the applicable legal basis and the other parties that have access to your personal data
have your personal data deleted, if there is no legal basis requiring Folkuniversitetet to keep it
have the processing of your personal data restricted and to withdraw your consent
get a summary of all the data in a format that allows you to take it to another party
not be exposed to automated decision-making
object to the way we use your personal data
A request for a register extract or other request is initiated by contacting the relevant foundation via the contact details below. After the application has been received, processing normally takes a maximum of 1 month.
In the event that information we have stored about you is to be processed for a purpose other than that at the time of collection, we will inform you of this.
Contact
If you want to request a register extract or submit another request in accordance with your rights, you can contact the Personal Data Coordinator for your region. If you have any other questions and comments regarding the management of your personal data, you can contact the Data Protection Officer at Folkuniversitetet.
Contact our Regional Head Offices
Contact the Data Protection Officer, Folkuniversitetet