Legal bases for the processing of personal data
In order to process personal data, there must be a clear purpose and a legal basis for the processing.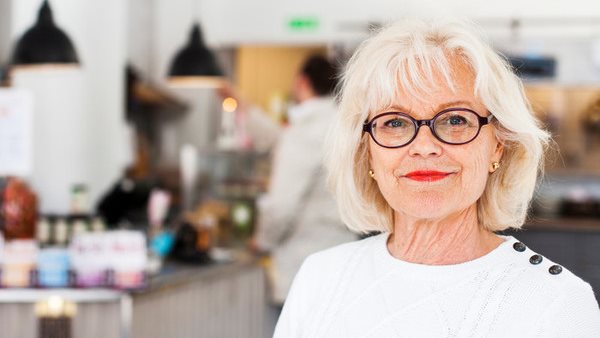 The legal bases for our processing are contracts, the exercise of official authority, legal obligation, weighing of interests and consent.
Contracts
When you buy a course or training from us as a customer, we enter into an agreement and in connection with this, we need your personal data in order to be able to administer the implementation.
Exercise of official authority or tasks of public interest
This legal basis is common in our school activities and reporting to various authorities such as the Swedish Higher Vocational Education Authority or the Swedish Public Employment Service when we perform authority-like tasks and tasks of public interest, for example when reporting attendance, grading and conferring degrees.
Folkuniversitetet processes personal data in order to meet regulatory requirements, as well as the requirements of the Swedish National Council of Adult Education and other contributors to be able to follow up, evaluate and quality review the activities of Folkuniversitetet, for example through participant surveys. Processing is then carried out on the legal basis of public interest assignment. On this legal basis, personal data may be merged between two or more of the ten study associations with the aim of ensuring compliance with the rules and conditions for government grants.
Legal obligation
There are laws that require us to process personal data. We must, for example, save data under the Swedish Accounting Act and under the Swedish Schools Act, our upper secondary schools must submit the final grades for students to the municipality in which the school is located.
Weighing of interests
With the weighing of interests as a legal basis, we can manage personal data, for example, to carry out those parts of our business that are not governed by legislation and agreements. In these cases, the processing of personal data must be necessary for a legitimate purpose and assumes that the data interest of the data subject in the protection of their personal data does not carry more weight.
Consent
Consent is used when there are no other legal bases. The data subject must be able to say no without negative consequences and be able to withdraw their consent at any time.
Want to know more about legal bases? Go to the Swedish Authority for Privacy Protection
Contact our Regional Head Offices