Collection and retention of personal data
Depending on the nature of the activity, personal data is collected in different ways.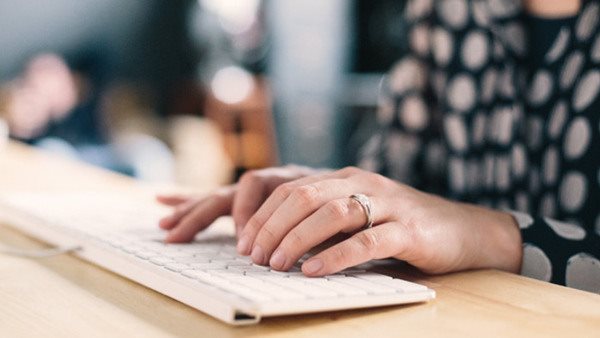 The data is collected through reports on the website or from external principals such as the Swedish Public Employment Service. The personal data can be updated with information from the Swedish Population Register.
If you are or have been a participant with us, your data is only retained for as long as is necessary for Folkuniversitetet to be able to administer courses/programmes or for as long as we are required to retain it by law/agreement. After that, it is deleted in accordance with established procedures.
The data in our customer register such as name, address and email address are used to send you newsletters, course catalogues and offers about upcoming courses and programmes at Folkuniversitetet as long as there is a legal basis or until you unsubscribe.
Processing and protection of personal data
Folkuniversitetet endeavours to ensure that irrespective of the owner, all information is managed in a controlled, secure and structured manner in accordance with GDPR - General Data Protection Regulation or the Swedish Data Protection Regulations. Personal data is protected technically, for example through different types of login systems, as well as from an organisational standpoint through access control and established procedures. The appropriate security measures depend, among other things, on the risks of processing, the type of data processed and the technical options available.
Where personal data is disclosed to third parties, for example when sending out a course catalogue or through any of the business administration systems, it is always ensured that third parties are compliant with the GDPR.
Contact our Regional Head Offices