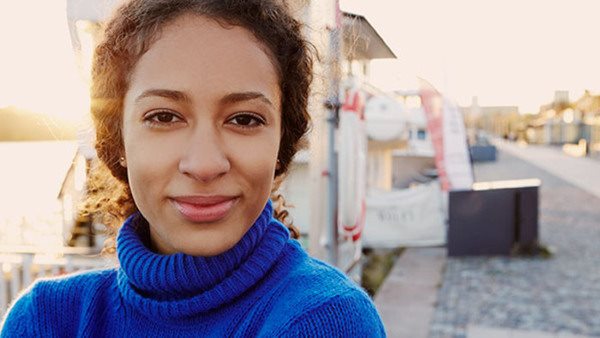 We have extensive experience in teaching Swedish at different levels. The Swedish courses are built around our own study material which is widely used all over Sweden.
How to enrol
The courses are free but to enrol you need an LMA number. You also need to bring your LMA card when you first come to your course. Unfortunately, you cannot enrol on the courses if you have already been granted a residence permit.

Information for refugees from Ukraine:
If you have fled Ukraine, you don´t need an LMA number to apply for a course. You are also allowed to apply if you have been granted a residence permit. If you have received temporary residence number, please state the number that is on the residence card when you apply.
Goal
The goal of the programme is that you will learn the basics of Swedish so that you can be understood in the language (and understand others) in various everyday situations. Examples include - contact with the Swedish job center or school authorities, saying "hello", shopping and giving and asking for simple information.
Each course is 40 hours and will be available in many places in Sweden
Every participant is given free study material
How to book a course
Press the button "Boka kursen nu" and then select "Use the English booking form" to enter your personal details and your LMA number.
Travel expenses
In case of longer transportation, the Swedish Migration Agency can pay for your travel expenses to our courses. Contact your Reception Unit at the Swedish Migration Agency if you have questions regarding transportation.
How to contact us
At every individual course you will find local contact information.