Cookies
We use cookies on the website to give you the best experience possible. A cookie is a small text file that is saved on your computer or on an equivalent device, such as tablet or mobile phone.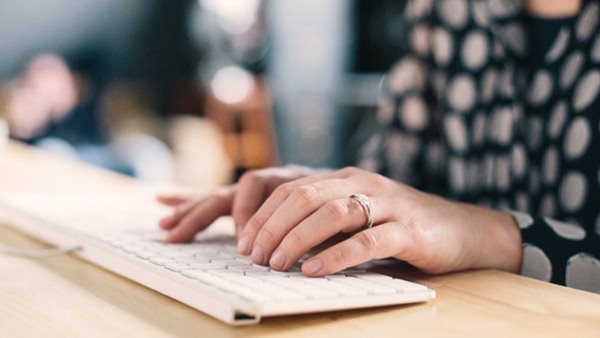 Folkuniversitetet uses the following cookies:
Own cookies
The own cookies of Folkuniversitetet are used to improve the user experience on the website based on previous visits. The own cookies we use are:
ASP.NET_SessionId: Set when you visit the website and store a unique ID for your visit. The cookie is required for our web publishing system (Episerver) to work.
cookieinfo-closed : This cookie is set when you close the box with information about how cookies are used on the website, so that the box does not appear on your next visit.
_gcl_au: Used by Google Tag Manager, for example to track conversions.
Google Analytics
Google Analytics is an analytic tool that collects anonymous and aggregated data, such as the number of pages visited, average visit time and where traffic has come from. We use this tool to improve the user experience and make the website more relevant to our visitors.
The information in these cookies including the IP address, is transferred to Google only so that it can perform services for Folkuniversitetet that are linked to the website. Folkuniversitetet has no direct access to these IP addresses. Neither does Google transfer the information to any third party, except where required by law or when third parties process the information on behalf of Google. For more information about how cookies for Google Analytics work, go to Google.
Hotjar
The Hotjar tool uses Folkuniversitetet to collect quantitative and qualitative data about visitors to our website. Through so-called heatmaps, we collect quantitative data on the elements that our visitors interact with. We also collect qualitative data through surveys and polls on the website, which are stored via Hotjar. All data saved through Hotjar is stored within the EU.
Facebook and LinkedIn
We collect data about visitors to our website via a "pixel", which is a tool offered by both Facebook and LinkedIn. Using the pixel, we can customise the customer experience in ads and other material based on the content visitors have seen on our website. These cookies will not increase the number of ads you see but will only make them more relevant to you.
When does Folkuniversitetet store cookies?
Cookies are stored continuously as long as you have approved it. If you choose not to give us your consent for the use of cookies on our website, a cookie will be saved on your computer for the sole purpose of remembering your choices.
Don't want to use cookies?
Cookies are necessary to make a website work in a satisfactory manner. However, if you do not want to use cookies most browsers offer the option to choose how cookies are to be managed. Review the settings in your browser to manage cookies in a way that suits you.
If you change the settings, be aware that there are features and services that you will not be able to use, as they are dependent on the site remembering the choices you make.
Google also offers a browser plug-in that prevents websites from sending information about your visit to Google Analytics. More information about this can be found at Google.
We hope that our information on cookies was of beneficial to you and that you now feel ready to browse our website.