SFI Kalmar in English
Do you want to learn Swedish for free? Are you ready to move past "tack" and "hej"? Join our Swedish for immigrants (SFI) program to get more than words and language. We'll teach you about society and working life too.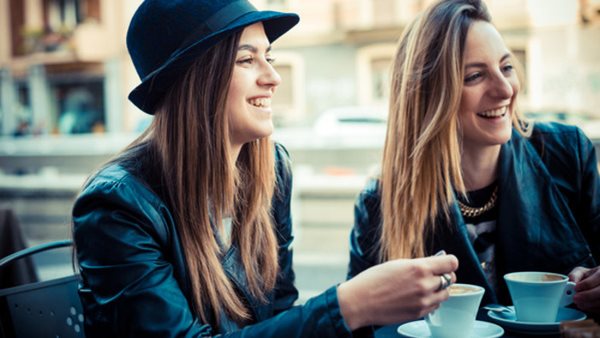 Folkuniversitetet Kalmar offers SFI in cooperation with Jämshögs Folkhögskola.
We offer:
Study Program 2 (Studieväg 2)
Swedish courses B and C focusing on the labour market.
You have lessons monday-thursday, in the morning at 8.15 am – 12 noon.
Study Program 3 (Studieväg 3)
Swedish courses C and D focusing on the academic world and the labour market.
You have lessons monday-thursday, in the morning at 8.15 am – 12 noon.
Coaching
We are offering meetings with a coach to get a better understanding of the Swedish labour market and to help you increase your chances of finding work. The coach can help you with:
assessment of your work situation
writing a CV (Curriculum Vitae) and a cover letter
a trainee position
applying for a job
preparing for a job interview
Why choose Folkuniversitetet?
We individualize our classes
We have a strong connection to Lunds University, Malmö University and Linnaeus University
Our Swedish classes prepare you for working life in Sweden
We have experience in arranging trainee positions
You study in recently renovated classrooms in the city centre
SFI distance learning
Would you like to learn Swedish through distance learning? Folkuniversitetet has a long experience of teaching Sfi both in-class as well as through distance learning courses. Our courses are flexible and tailored to fit your needs. By offering virtual classroom courses we give you the possibility to study when and where it suits you the best - the only thing you need is access to the internet.
About the school
SFI at Folkuniversitetet is situated close to the city center with a seven minute walk from the Central Station (Centralstationen). Our classrooms are located at Kaggensgatan 42, 3 floor.