Join Sfi in Malmö
Do you want to learn Swedish for free? Are you ready to move past "tack" and "hej"? Join our Swedish for immigrants (Sfi) program to get more than words and language. We'll teach you about society and working life too.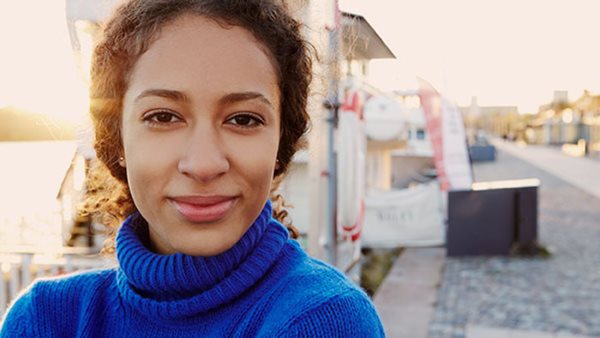 Folkuniversitetet Malmö offers Sfi in cooperation with Eslövs Folkhögskola at Malmö Sfi-skola. You have the right to choose Sfi-school.
Malmö Sfi-skolan in Västra hamnen offers:
Sfi intensive – 25 hours per week (full time) for study path 3 and 2
Sfi regular – 15 hours per week for study path 2
Sfi flex – 15 hours per week for study path 3 and 2, individual schedule
Sfi evening – 6 hours per week, Mondays and Wednesdays 17:30-20:30
Why choose Folkuniversitetet?
We individualize our classes
We have a strong connection to Lunds University and Malmö Högskola
Our Swedish classes prepare you for working life in Sweden
You study in the city centre
Contact us
Do you want more info? Give us a call on 040-691 83 75 or send us an e-mail and we will get back to you shortly.
To apply to Malmö Sfi-skola, please visit Föreningsgatan 7, Malmö.