COVID-19
How Folkuniversitetet in Borås is ensuring a safe and secure educational environment.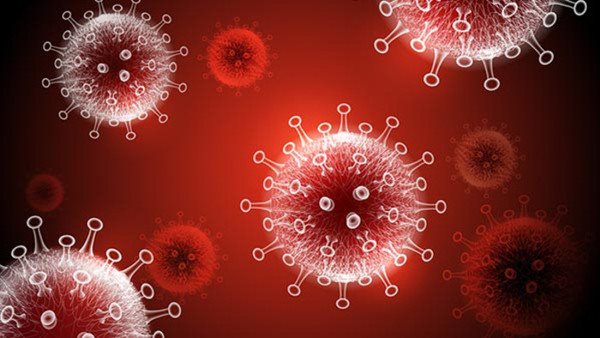 In order to prevent the spread of COVID-19 and ensure a safe and secure educational environment for students enrolled in our courses and education programmes, we are adjusting our activities according to the regulations and recommendations of the Public Health Agency of Sweden.
What adjustments is Folkuniversitetet in Borås implementing?
During the COVID-19 pandemic, we are reducing the number of participants in our courses so that it is possible to maintain a safe distance in classrooms and common areas.
The distance between seats in our classrooms and other common areas has been increased.
Scheduling may be adjusted to avoid congestion in the entrance, stairwells and corridors when courses begin and end, as well as during breaks.
There are ample opportunities for hand washing with soap and paper towels.
Hand sanitiser is provided in every classroom, as well as in other appropriate places, such as the entrance.
The premises are cleaned at least once a day, especially toilets and surfaces such as table tops, door handles and railings.
The premises are clearly signposted so that it is easy for everyone to maintain social distancing.
Recommendations for those travelling to Sweden from abroad
Since 1 June 2021 people who are free from symptoms and who enter Sweden from the EU, the EES, the Schengen Area, the United Kingdom and some other countries listed by the Swedish Ministry for Foreign Affairs (UD) are no longer required to avoid close contact with others nor do they need to get tested for COVID-19.
People traveling from all other countries should avoid close contact with others and get tested for COVID-19. Get tested as soon as possible after arriving in Sweden, and then again five days after your arrival. It is vital that you stay at home, avoid close contact with others and maintain good hygiene for at least 7 days after your arrival in Sweden.
Folkuniversitetet request that our students follow these recommendations. Talk to your teacher if you wish to follow your course or education program online during your 7 days in quarantine.
What will Folkuniversitetet do if there are new restrictions within the education sector?
If the Swedish authorities impose new restrictions within the education sector, we are ready to switch to distance learning so that you can finish your course. Aesthetic courses and other courses with practical elements will be paused and resume when it is safe to conduct the teaching.
Everyone must take responsibility
It is everyone's responsibility to prevent the spread of COVID-19, and we are trusting everyone who attends our courses to be considerate and avoid putting other people at risk.
Do not come to class if you are the least bit sick. Maintain a safe distance from other people and wash your hands thoroughly with soap and water.
We look forward to welcoming you to Folkuniversitetet!