(Inter) National Summer Festival
Ten weeks of dance euphoria in the beautiful city of Stockholm. Enjoy your summer in the city with classes in ballet, jazz, contemporary and street with some of the best choreographers and teachers in Sweden. Everything specially selected by our coordinator Charlotta Öfverholm.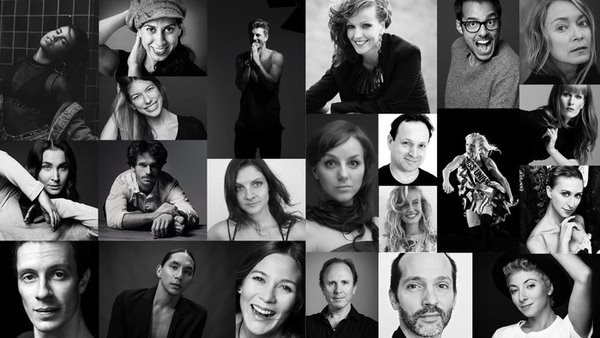 Come and dance with Fredrik Benke Rydman, Ambra Succi, Albin Lindén, Anthony Lomuljo, Elena Fokina, Julia Ehrstrand, Marie Lindqvist, Preston McBain,Tina Peschel, Andrea Helander Kramesova, Jan-Erik Wikström, Arina Trostyanetskaya, Dmitry Zagrebin, Rebecca Labbé, Joakim Stephenson, Charlotta Öfverholm, Silva Poutanen,Tilman O´Donell, Emma Rozgoni, Lee Brummer and Yasemin Nilsson Altan at Balettakademien this summer.
Click on the names below for more information and booking.