Professional Dancers Education
Our three year Professional Dancers Education has trained many of Sweden's most successful dancers, musical artists and choreographers. Contact us for more information on how to apply.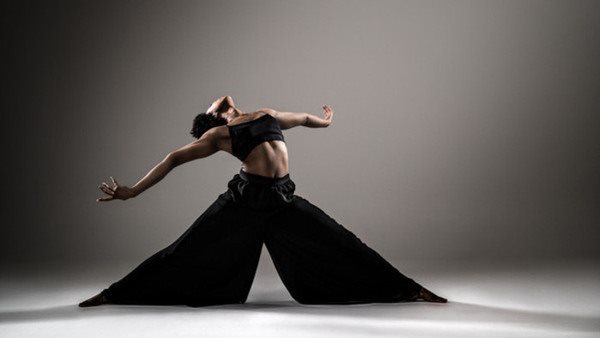 The programme offers studies in traditional dance techniques with an equal emphasis on the main subjects; Jazz Dance, Modern/Contemporary Dance and Ballet. The education has an ongoing international student exchange programme.
All the teachers at the school have substantial qualifications and extensive experience of their subjects. Over the years we have welcomed many highly acclaimed guest teachers and choreographers from all over the world, which has enriched both the school and the students.
The curriculum highlights the physical and mental well-being of the student dancer, as well as implementing many of the findings of current dance medicine research. A priority of the school is to strengthen the dancer's sense of identity, thus enabling the development of each individual's unique qualities, both as a dancer and as a human being. The school is subject to state supervision and student grants can be applied for. Admission after audition.
Contact us for more information on how to apply.
Phone: 08-789 42 12, e-mail: ingrid.svahn@folkuniversitetet.se


Start
August 17, 2020


Fee
SEK 29.000 per semester


Application and audition
The application period for 2020 is now closed.
About Balettakademien
Balettakademien was founded in Stockholm in 1957. Until then dance education and training in Sweden was strictly limited to classical ballet at the Royal Opera. Balettakademien's ambition was to offer more options in professional dance education and training including Ballet, Contemporary Dance, Jazz Dance and other dance forms. This reflected the increasing demand for trained dancers to perform with modern choreographers and in shows and musicals
Balettakademien is situated at Birger Jarlsgatan in central Stockholm. A building entirely built and designed for dance in 1996. Ten studios of various sizes, a physiotherapy studio, a coffee shop, rest and recreation facilities for students and visitors cover some 3000 square meters – all surrounded by a beautiful park. The building has received much attention and has won awards for its architecture.