Dancewear
Are you wondering what sort of clothes you'll need for our courses in ballet, jazz, contemporary and street? Here are the answers you're looking for!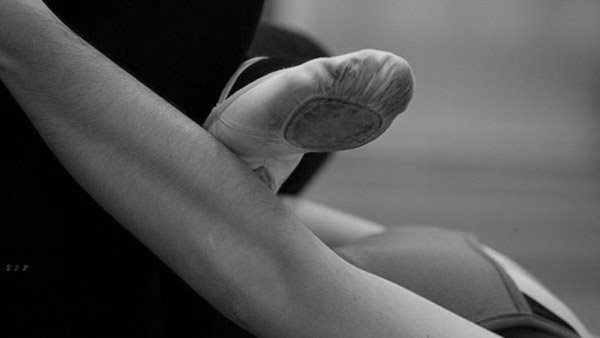 Ballet
We recommend a leotard, with ballet tights as well if you want. A T-shirt or tank top and shorts also work well. For practical reasons, wear your hair up in a bun or something similar to stop it getting in your face. No heavy jewellery. And ballet slippers on your feet. At some children's ballet courses, the teacher prefers the participants to go barefoot. Contact the teacher and find out which they prefer at the first dance class.
Jazz, Contemporary and Dance Mix
A leotard or T-shirt and dance tights, jazz pants, sweatpants or similar. Make sure that your clothes aren't too large otherwise it will be difficult for the teacher and yourself to see how you're performing the moves.
The teacher will tell you what's best for your feet; barefoot, gym shoes or jazz shoes. If you're asked to wear gym shoes please make sure that they're clean and that the soles don't leave marks on the floor.
Hip-hop/Street
Comfortable clothes are best for hip hop/street.
Baggy clothes go in and out of fashion in hip-hop, but regardless of personal style your clothes should be comfortable, so workout clothes or streetwear are the standard. A cap or a hat is cool but definitely not a must!
Footwear: clean sneakers with soles that don't leave marks on the floor.
Workout clothes and dancewear are available in any large clothing store. You have the option to wait before you buy any clothes until after the first class.
During the first four weekends of term, ShowStore Dancewear runs a stall on the first floor at Balettakademien, where they sell dance shoes and dancewear.
If you have other questions about dancewear, please don't hesitate to contact us.