Ljudvågor 2021
Half of the festival programme were performed live despite the pandemic. This was made possible by the holding the concerts as closed, internal events without an audience. During the performances, only the musicians and our students and teachers were present in the concert hall. All the concerts were streamed online.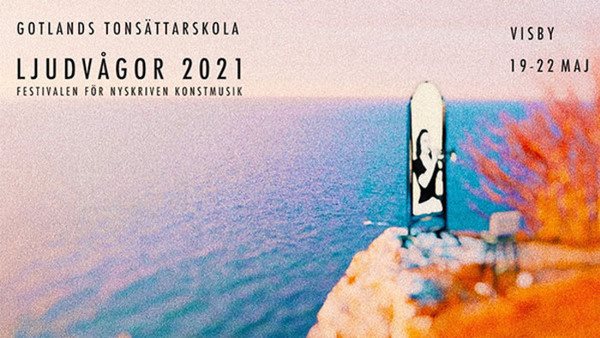 Agnes Hallberg, Nino Håkansson and Elias Frisk were the Ljudvågor generals with overall responsibility for ensuring that everything ran smoothly. Responsibility for concerts, recording, the website, press contacts, etc. was divided among other students.
The programme featured 10 concerts as well as a site-specific audio-video piece. The following ensembles participated:
Students from the Falun Conservatory of Music
The Gotland Music Foundation under the direction of Rei Munakata
The Stockholm Royal College of Music Chamber Choir under the direction of Fredrik Malmberg
The Norrbotten NEO Chamber Ensemble (the concert was broadcast from Piteå)
Uppsala Chamber Soloists (the concert was broadcast from Uppsala)
The Vadstena Vocal and Piano Academy (pre-recorded, broadcast from Vadstena)
During the two EAM concerts, Audiorama participated with their unique rig for advanced spatial sound distribution.
Five of the concerts from Ljudvågor 2021 are available on the Ljudvågor Youtube channel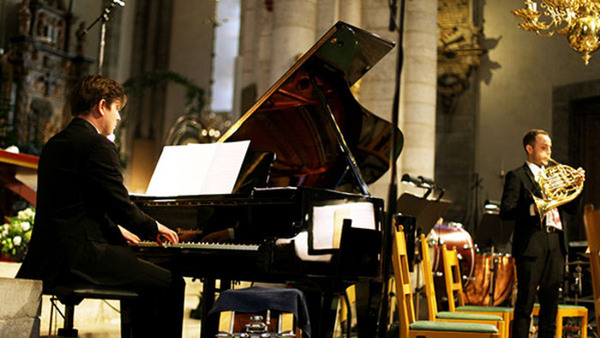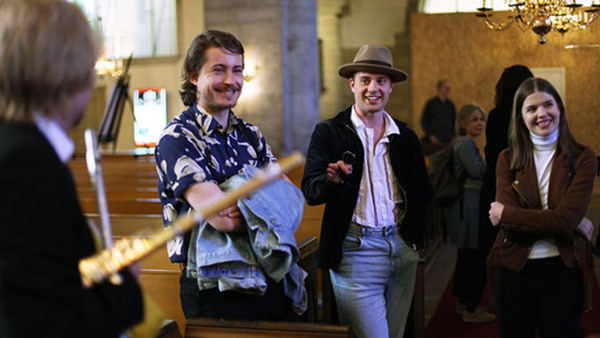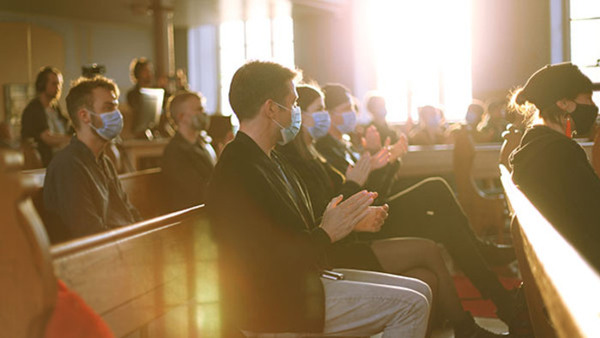 Photos: Felicia Sjögren