In the heart of now
Here we present Balettakademien final year dance program's (D3's) autumn piece.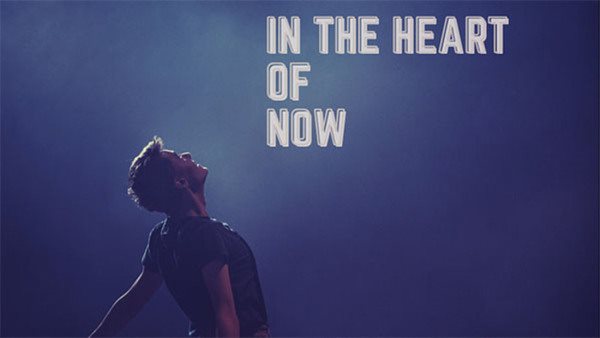 Fredag 4 december
Kl. 19.00
Länk till streamingen:
Words from the choreographer Toby Fitzgibbons:
"This piece is a collaboration between myself and the 12 lovely, talented D3 class of 2021; a mixture of what they offered to each other and me, and my tasks. The final piece is an ongoing, evolving, living, little world of that hard work.
For me this piece is all about the 'now' and 'then', these concepts running in parallel, with each other though out our lives and those feelings that are synonymous with what is invoked when we use the word heart.
The concepts are ultimately tvetydig (ambiguity), how situations develop, community, things aren't always what they seem, and how our memories imprint on us and our choices. I've tried to capture a little of their group sprit, interactions, gifts and playful nature.
They have shown great generosity, creative gusto and trust. I am grateful for their hard work and passion. It has been lovely to see them grow and take ownership of what they have created. While the piece isn't about the Covid-19 pandemic, it is about what a lot of us long and yearn for in what has been a difficult year, closer connection to each other; the good, the bad, the beautiful, the tender and the tricky."
Dancers from D3:
Ingunn Roksvåg Alnæs
Felix Flyboo
Emma Günther
David Hermansson
Linn Jonsson
Nanna Boholt Breitenstein Larsen
Mårten Olsson
Evelina Peterson
Matilda Runelid
Malva Sanner
Evelina Segerlund
Maja Södermark
Ljusdesign, ljudteknik och scenografi: Karl Wassholm
Fotograf/filmare: Harald Nilsson
Koncept & idé: Toby Fitzgibbons