Tailor-made Swedish studies
Folkuniversitetet offer several individualized solutions for you who wants more than a regular Swedish language course.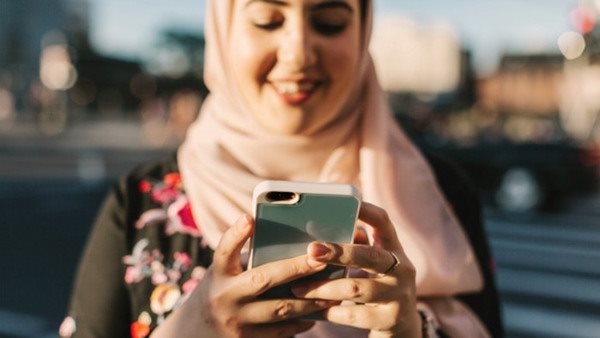 Extra intensive courses
This is a popular type of course that combines group studies in the mornings with individual lessons in the afternoons. The courses run for 2–4 weeks and start once a month at several levels, from beginner's to advanced level.
Online individual training – Skriv bättre på svenska / Write better in Swedish
This type of course suits you who have reached level B1 and wish to focus on your writing skills. You work individually with a teacher with 7 written tasks for a period of 10 weeks.
Tailor-made training for individuals or groups
This is our most flexible way of studying Swedish. You plan your studies together with us and we establish you current level, needs and goals and agree on a number av hours (minimum 20 hours) and a schedule that suits you. You can start anytime during the year and study at Folkuniversitetet or at your place of work.
The cost for individual training (one student) is 13.800 SEK + VAT for 20 study hours (1 study hour = 45 minutes).

For a group of students (2–10 students), the cost is 19.600 SEK + VAT for 20 study hours.
You are free to book more than 20 hours for an additional cost.
How to book tailor-made language training
The extra intensive courses and the online courses are booked directly on our web page. Find them under All Swedish Courses in Göteborg.

For the individual or group tailor-made courses, please contact on phone +46 31 10 65 77 or e-mail foretag.gbg@folkuniversitetet.se.