Now we're launching the new Swedex test
In the spring of 2022 we're launching Swedex on the levels A2B1 and B2C1. Initially the new tests are only available in Sweden but they will soon be available word wide.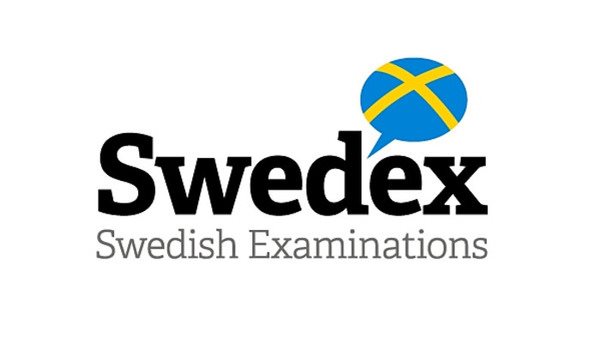 Swedex is a unique, international certificate test in Swedish as a foreign language. It is offered in a large number of cities and countries. The test is for everyone that does not have Swedish as their mothertongue and it is based on the Council of Europe's Common European Framework of Reference for Languages (CEFR). Swedex is available in two versions: an A2B1 test and a B2C1 test. Depending on the test results and assessment, you can receive a Swedex certificate from A1 up to C1 level. The test can be taken irrespective of how you have learnt Swedish.
Swedex tests knowledge that can be applied in practice within all the language skills: speaking, reading, listening and writing. A Swedex certificate is a valuable document that evidences this proficiency and therefore opens the door both to a fairer assessment when recruiting and quality certification within many diverse activities.
Mock exams for both the A2B1 test and B2C1 test can be found here.