Swedish evening courses March
Here you find all the Swedish 6-week evening courses we offer in March. They run once or twice a week for six weeks. Some run in the afternoon and other in the evenings or Saturdays.
Välj det ämne du är intresserad av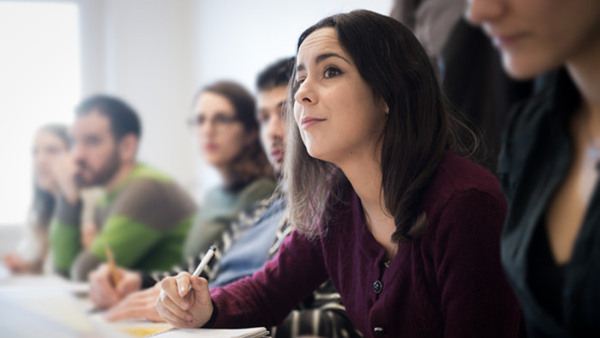 Må 18:00 - 20:15 ,
On 18:00 - 20:15
Det här är den första delkursen av totalt två på nivå A2. Du bygger på dina tidigare kunskaper och blir bättre på att tala om dina intressen och om saker i din omgivning.